Wilhelm Schramm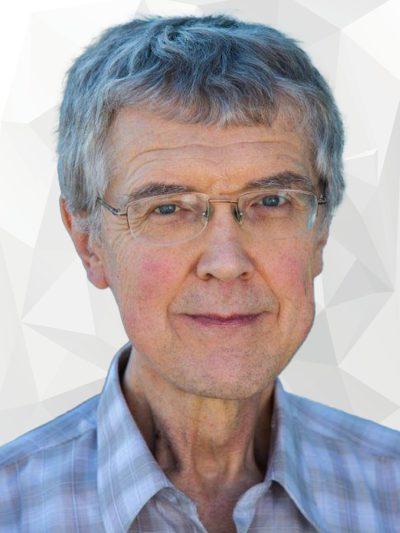 Co-chair of the Fixed Network Evolution Working Group
Wilhelm Schramm is a Senior Technical Adviser for the Austrian Regulatory Authority for Broadcasting and Telecommunications (RTR) and an official technical expert appointed by the Austrian Telecom-Control Commission with special focus on fixed access network evolution and fixed core network evolution. He is responsible for the technical aspects of the regulated fixed network markets (markets 1 and 2), universal service and for technical aspects of internet markets. He regularly prepares expert opinions for the Austrian Telecom-Control Commission for procedures under this regulatory authority.
Wilhelm regularly participates in national and international working groups in the area of fixed network evolution. Since 2015, he has been Co-Chair of the Fixed Network Evolution Working Group of the Body of European Regulators for Electronic Communications.
Before he joined RTR in 2001, he worked eight years for the Austrian Academy of Sciences.
Wilhelm holds an Master of Science in Electrical Engineering and a PhD in Technical Sciences from Vienna University of Technology.