BEREC events 2021
We are looking forward to your feedback on the BEREC Stakeholder Forum:
After more than a year of being together online, BEREC was excited to meet in person again! It all started with a handshake and continued with the exchange of ideas and discussions. Hence, it was essential for BEREC to engage and cooperate with stakeholders in order to improve the consistency and harmonise application of regulatory rules, enhancing its working methodology.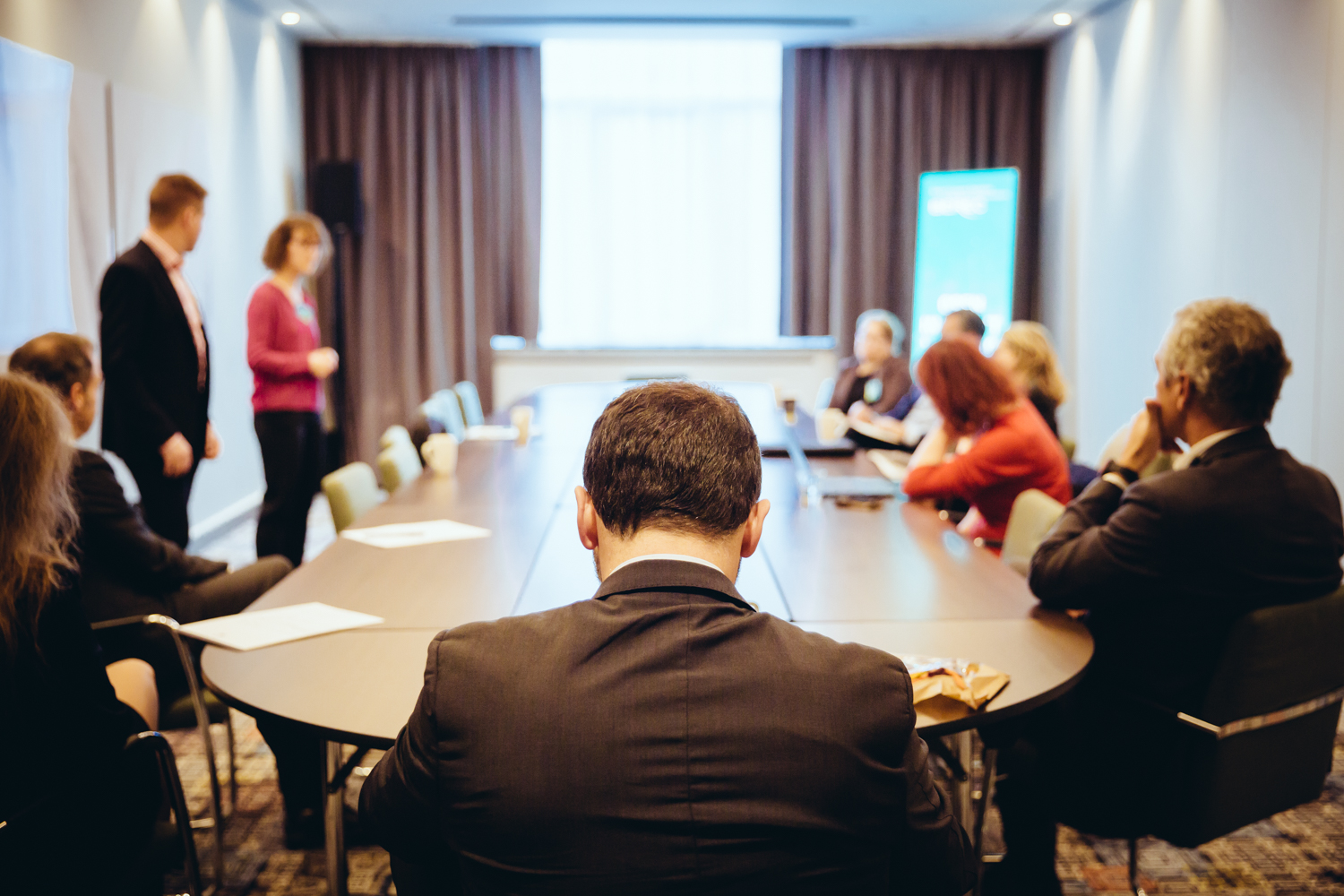 On 28 October 2021, in Brussels, Belgium, BEREC held its Stakeholder Forum to meet stakeholders to discuss topics relevant to the telecommunications market. The event at the Double Tree by Hilton Brussels City kicked off with a new type of engagement with stakeholders, namely, "Meet&Greet" sessions with the BEREC Working Groups' Co-chairs. It was followed by lunch and the conference, and concluded with the Q&A sessions and the networking reception. The Meet&Greet sessions were informal meetings, during which the registered stakeholders could exchange ideas and discuss the sector's challenges.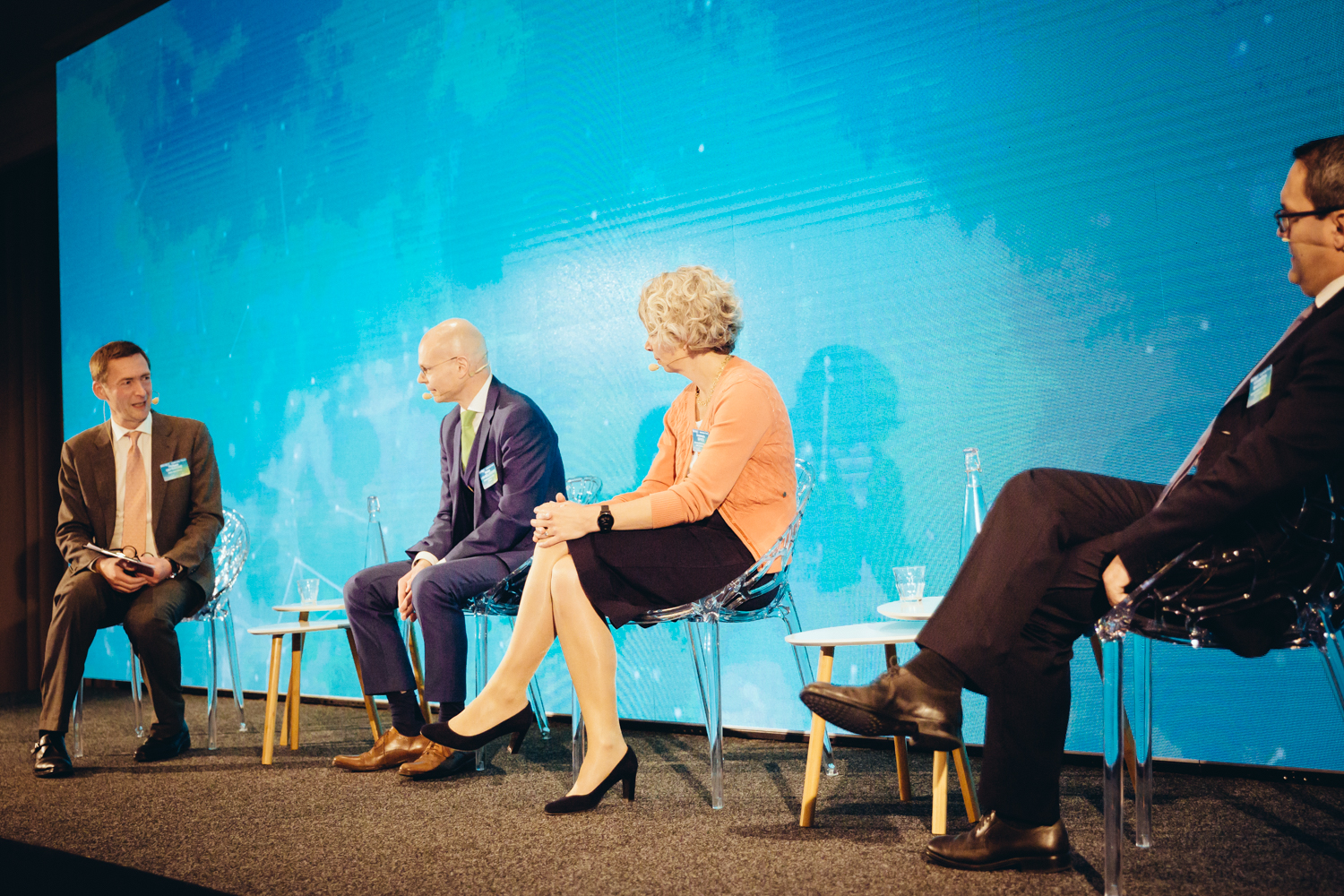 After lunch, BEREC invited all the stakeholders to join the conference. The incoming BEREC Chair, Annemarie Sipkes (ACM, the Netherlands), presented the draft BEREC Work Programme 2022. Together with the BEREC Chair, Michel Van Bellinghen (BIPT, Belgium), and the BEREC Chair for 2023, Konstantinos Masselos (EETT, Greece), Annemarie answered questions regarding BEREC's work and its plans for the future. The participants had the opportunity to follow the discussion and take part in the Q&A sessions. 
After the coffee break, Juan Pablo Villar Garcia (Iclaves), presented a study on post-Covid measures to close the digital divide, which was followed by a Q&A session. The last but not least, an independent consultant Scott Marcus presented the ''Introduction of the Study on regulatory incentives for deploying very high capacity networks: Commission's Access recommendations''. As a follow-up, BEREC Vice-chair Dan Sjöblom (PTS, Sweden), Luc Hindryckx (ECTA), Kamila Kloc (DG CNECT, EC) and Paolo Grassia (ETNO), took part in the panel discussion on the presented study. The incoming BEREC Chair, Annemarie Sipkes, assisted by Philippe Defraigne (Cullen International), gave the closing remarks. The Stakeholder Forum concluded with the networking reception.
Upon organising the event, BEREC took into account the measures to avoid the spread of COVID-19.
 
Related documents