BEREC prioritises the work on improving take-up of very high-capacity networks
On 21 June 2021, BEREC Chair Michel Van Bellinghen (BIPT, Belgium), together with the Heads of Regulators from all over the world, discussed collaborative regulation for digital transformation,  the governance approach – the voice and role of sectoral regulators – at the Heads of Regulators Executive Roundtable.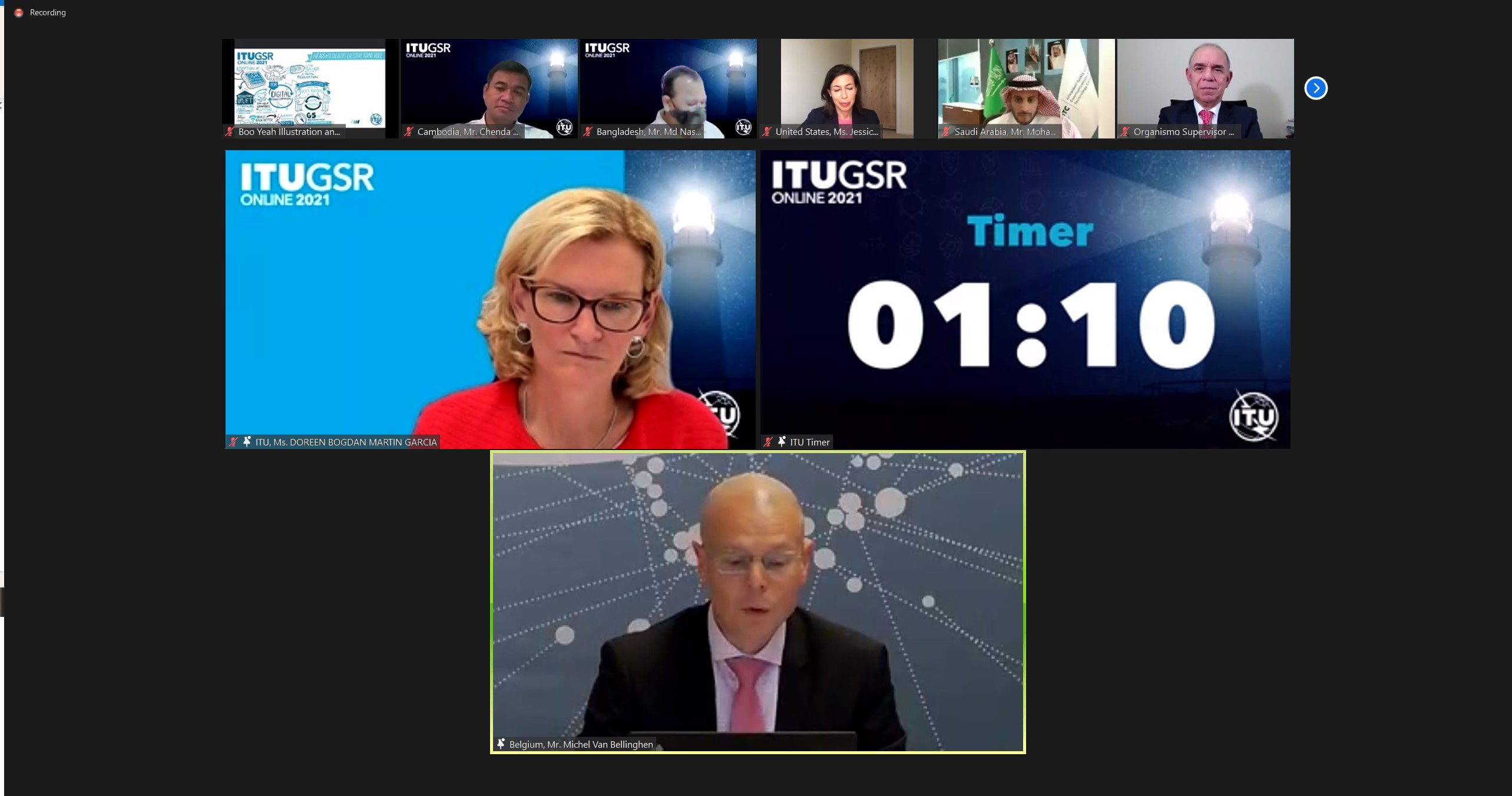 The BEREC Chair welcomed the GSR-21 Best Practice Guidelines, particularly the focus on whole-of-government collaboration at the national and local level. Regulation in the digital era should evolve more into cross-border collaboration and coordination on issues related to digital markets, such as privacy, security, protection of end-users etc. He explained that BEREC is committed to cooperating closely on digital issues with competent bodies in the different sectors in the near future and will develop a medium-term strategy on institutional cooperation.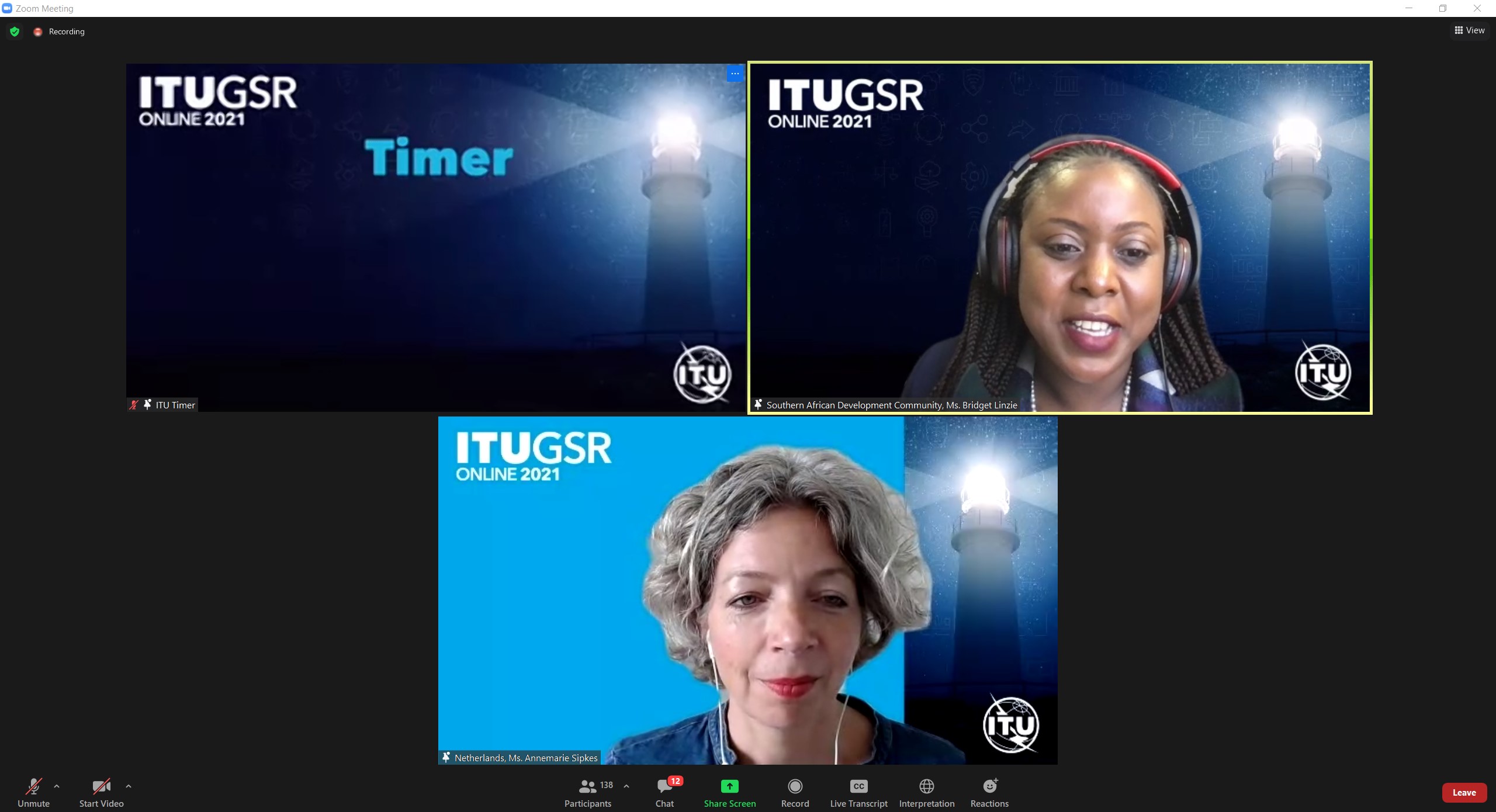 The following day, the Regulatory associations continued the discussion. During this session, the incoming BEREC Chair Annemarie Sipkes highlighted the work BEREC has done by issuing guidelines regarding broadband mapping.
On June 23, 2021, the BEREC Chair Michel Van Bellinghen moderated the session Connectivity4digital transformation: regulatory enablers. In the opening remarks, the BEREC Chair, among other topics, highlighted the importance of the digital resilience of networks, with the lessons learned during the pandemics in 2020 and 2021. The session participants also expressed their views on the importance of sharing spectrum, networks and infrastructure. The speakers also discussed whether fair competition in a globalised digital world is a reality.  
This year (June 21-25, 2021), the 21st Global Symposium for Regulators organised by the International Telecommunications Union focused on regulation for digital transformation, accelerating inclusive connectivity. The event serves as a unique discussion and exchange platform that provides regulators and policymakers worldwide with interactive high-level panels on topical and innovative policy and regulatory issues.