BEREC events 2023
On 30 March 2023 in Brussels, BEREC held its 11th Stakeholder Forum to discuss the latest telecom developments and exchange ideas with stakeholders from the telecommunications industry, policymakers and other interested parties to improve consistency and harmonised application of European regulatory rules and practices in the telecommunications industry. 
We continued with a previously established tradition and will kick off the event with the Meet&Greet sessions, while after lunch, the BEREC Stakeholder Forum continued with the conference. 
The incoming BEREC Chair for 2024, Tonko Obuljen (HAKOM, Croatia), welcomed conference participants and introduced the BEREC work plans for 2024 and discussed stakeholder engagement throughout the Work Programme preparatory process.
Together with the BEREC Chair, Kostas Masselos (EETT, Greece), they engaged with participants in discussing the current and future challenges of BEREC's work.
During the conference, moderator Philippe Defraigne (Cullen International) facilitated a lively panel discussions:
Future of accessibility for disabled end-users
Data Act
Role of Regulation in the Digital era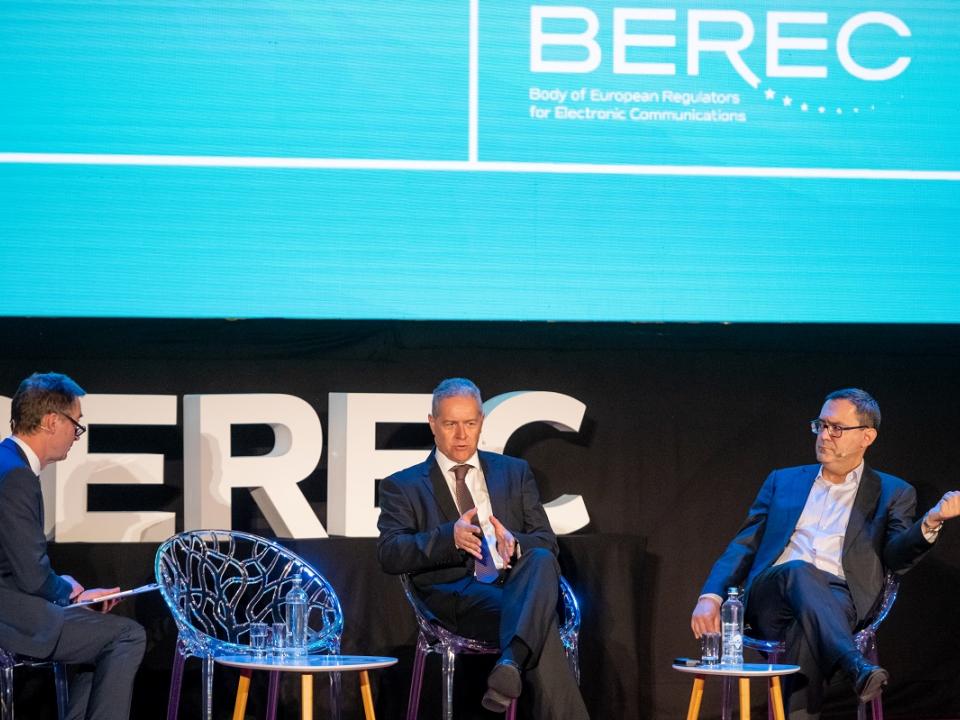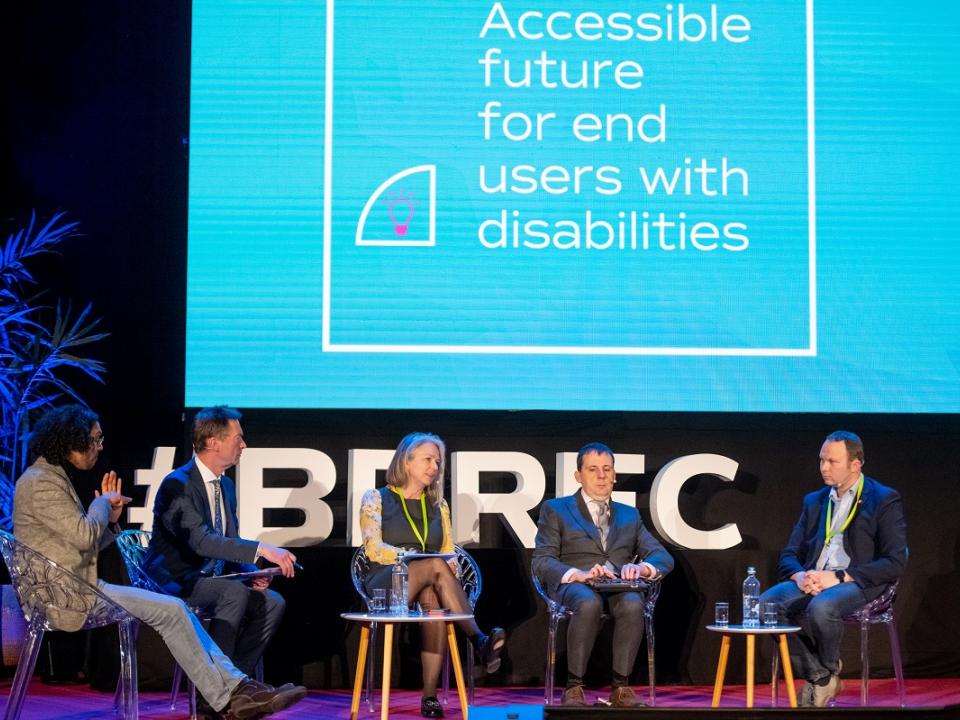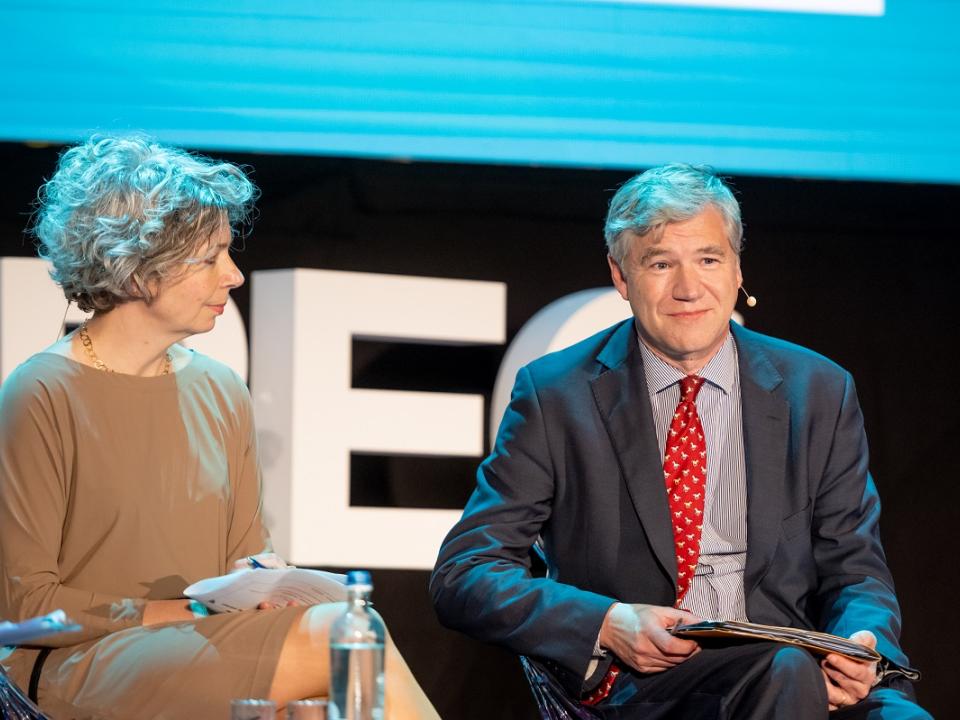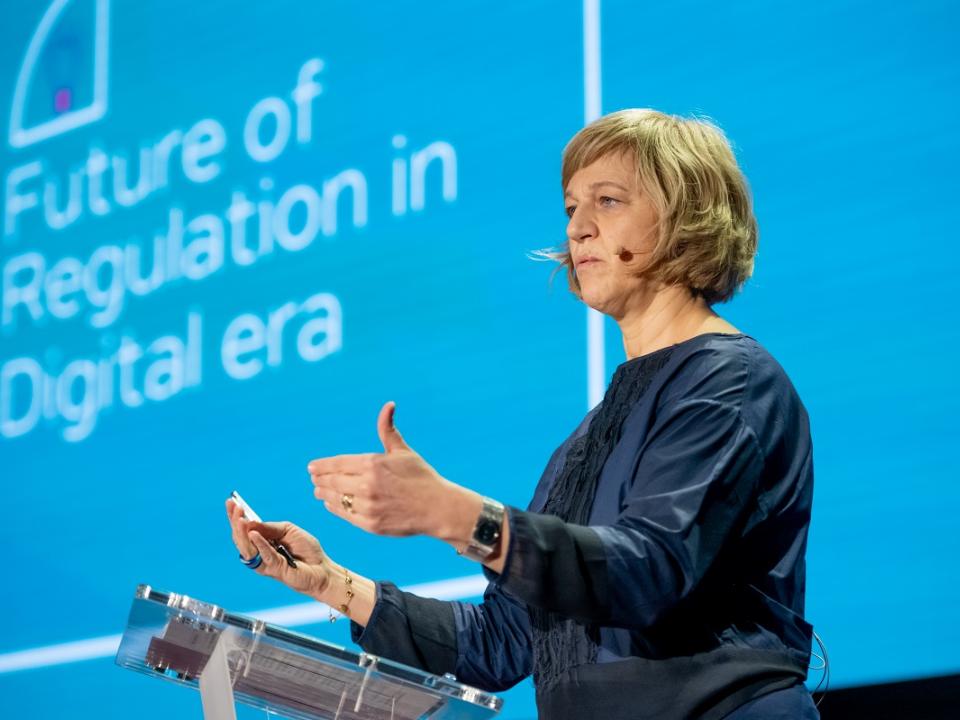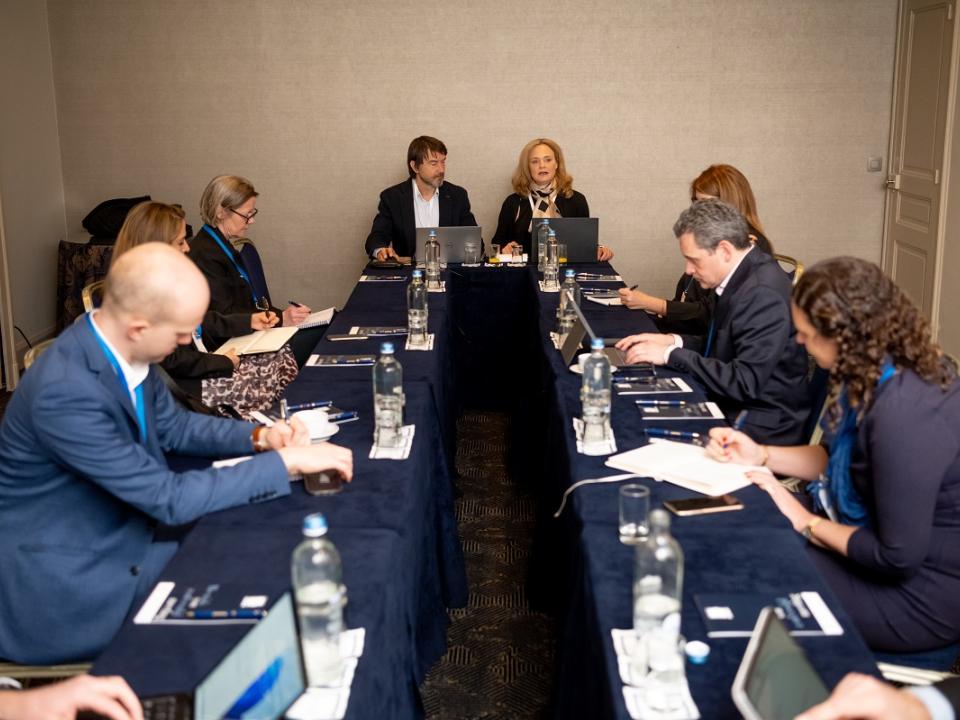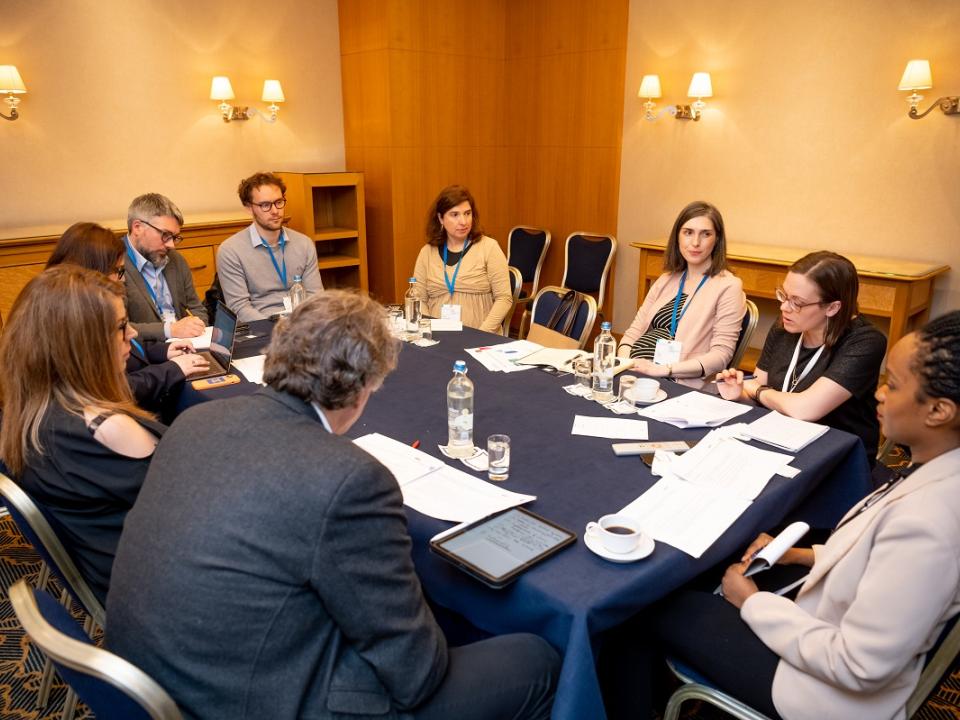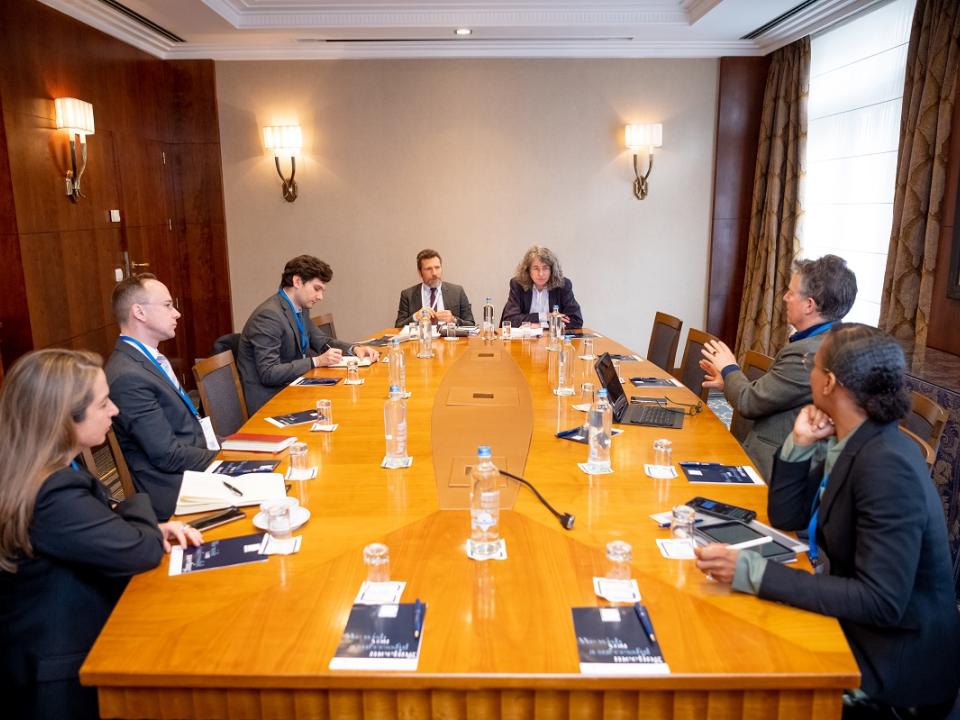 Related documents