Marco Benacchio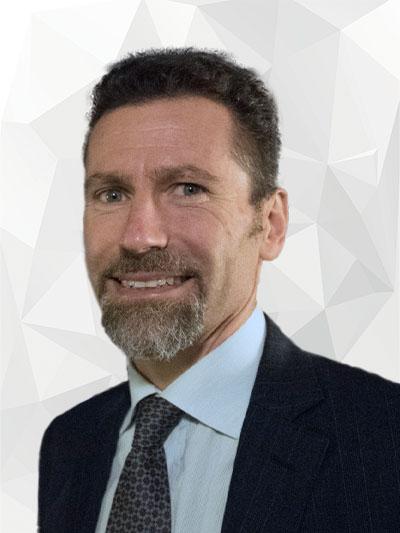 Co-chair of the Remedies and Market Monitoring Working Group
Marco Benacchio is Head of Unit of Wholesale Regulation in the electronic communications markets (covering market analysis, bottom-up cost modelling and approval of Reference Offers) at the regulator for electronic communication, media and postal services (AGCOM) in Italy.
He joined AGCOM in 2009; previously he worked at the Italian Competition Authority (2002-2009), after an experience in applied research at the University of Genoa.
In the Body of European Regulators for Electronic Communications (BEREC) he has been co-chair of the former Regulatory Accounting Working Group (WG) (2016-2018); since 2019 he has been drafting leader for the Regulatory Accounting workstream within the Remedies WG, including co-drafting BEREC Reports on Weighted Average Cost of Capital (WACC) parameters calculation according to the European Commission's WACC Notice of 6 November 2019. 
Marco holds a degree in Economics and a PhD in Transport Economics from the University of Genoa. He was visiting scholar at Erasmus University Rotterdam (2020) and at Universitè de Nantes (2002)