Marina Ljubić Karanović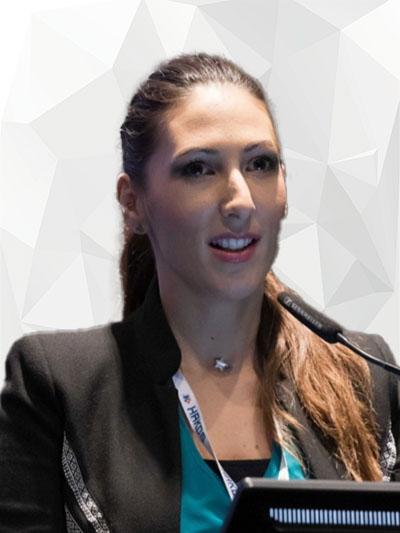 Co-chair of the End Users Working Group
Marina Ljubić Karanović is a Senior Legal Expert, Deputy Head of the Legal Affairs Department at the Croatian Regulatory Authority for Network Industries (HAKOM). After working in a law office, she joined HAKOM in 2008.  
At HAKOM, Marina provides legal support for all of HAKOM's activities, especially regarding consumer regulation and consumer protection strategies. Marina is involved in resolving disputes between consumers and operators, representing them in court in consumer disputes, drafting regulations under the Electronic Communications Act, and overseeing and ensuring compliance of terms of use and price lists with Telecoms Regulations. In addition, she actively participated as a Croatian expert participant in the adoption of the European Electronic Communication Code in the Council of the European Union.
Furthermore, she has extensive media experience, participating in media, radio and Television programmes on consumer protection together with press statements. 
Marina holds a Bachelor's degree in Law and a Professional Master's in electronic communications market regulation from the Faculty of Electrical Engineering and Computing of the University of Zagreb, Croatia.