ITRE Committee of the European Parliament visited BEREC Office in Riga
A delegation of the Industry, Research and Energy (ITRE) Committee of the European Parliament, composed by Mrs Pilar del Castillo, (Chairman) (EPP), Mrs Catherine Trautmann (S&D), Mrs Amelia Andersdotter (Greens) and Krišjānis Kariņš (EPP) visited BEREC Office in its premises in Riga (Latvia). During the meeting, the Administrative Manager, Mr Ando Rehemaa, summarised the main activities of BEREC and BEREC Office since the approval of the establishing Regulation of the European Parliament and of the Council of 25 November 2009, and current priorities within the Telecom Reform package. Then, he introduced a discussion on the BEREC advisory role to the European Institutions strengthened by the new Regulation and on BEREC contribution in increasing harmonisation in European countries, in promoting competition in the electronic communication market and in achieving the goals of Digital agenda.
Finally, he provided them with information regarding the set-up and operations of the BEREC Office in Riga, one year after the inauguration, highlighting the effective cooperation with the Latvian Government in this regard.
The agenda of the ITRE visit included also meetings with Latvian institutions:
·         the Prime Minister of the Republic of Latvia, Mr Valdis Dombrovkskis;
·         the National Parliament of the Republic of Latvia, represented by Mr Vjaceslavs Dombrovkskis, Chairman of the Economic, Agricultural, Environmental and Regional Policy Committee and  Mr Igors Pimenovs secretary of the European Affairs Committee;
·         the Latvian Public Utilities Commission (SPRK), represented byMr Rolands IRKLIS Acting Chairman of SPRKand Mr Andrejs DOMBROVSKIS Deputy Director, Electronic Communications and Post Department of SPRK.
Photo reportage of the event: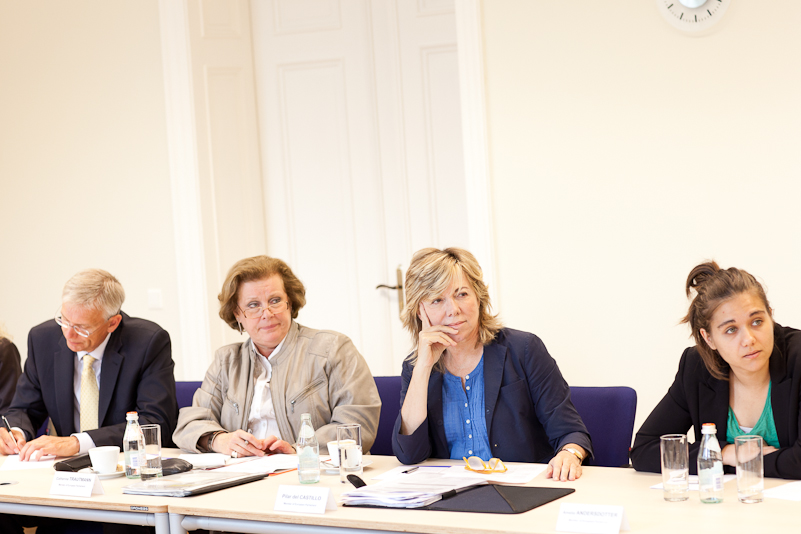 Meeting with BEREC Office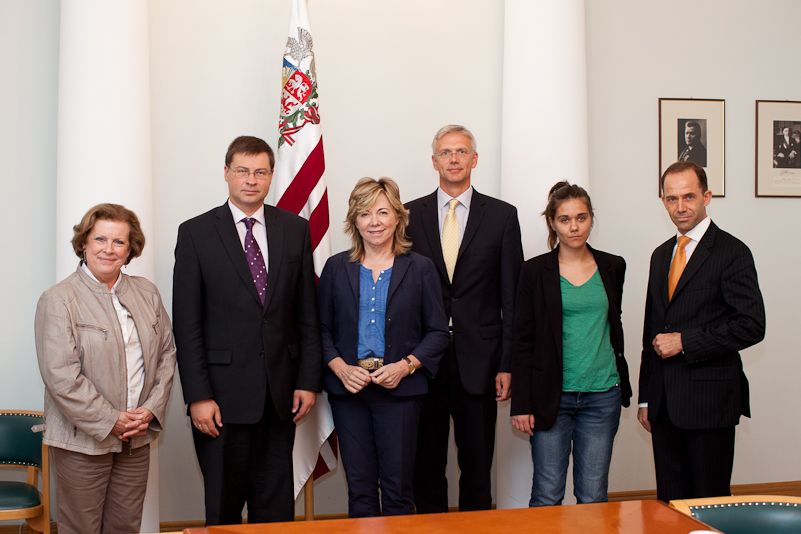 Meeting with the Prime Minister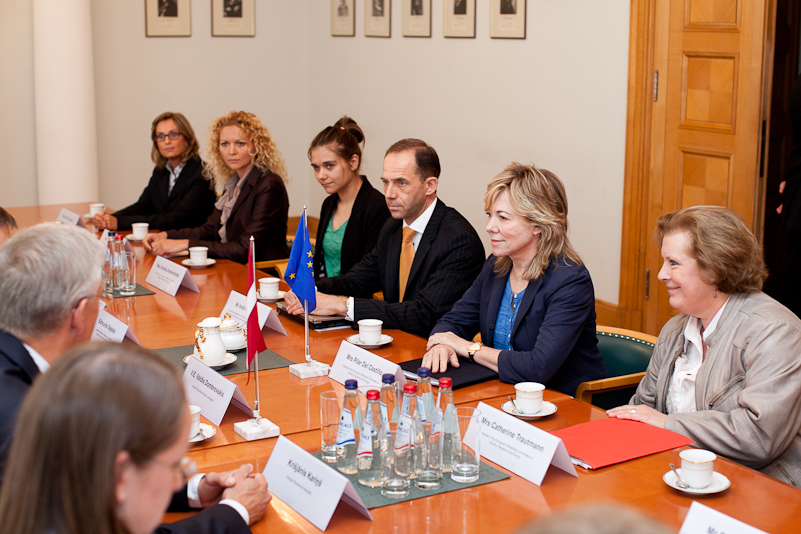 Meeting with the Prime Minister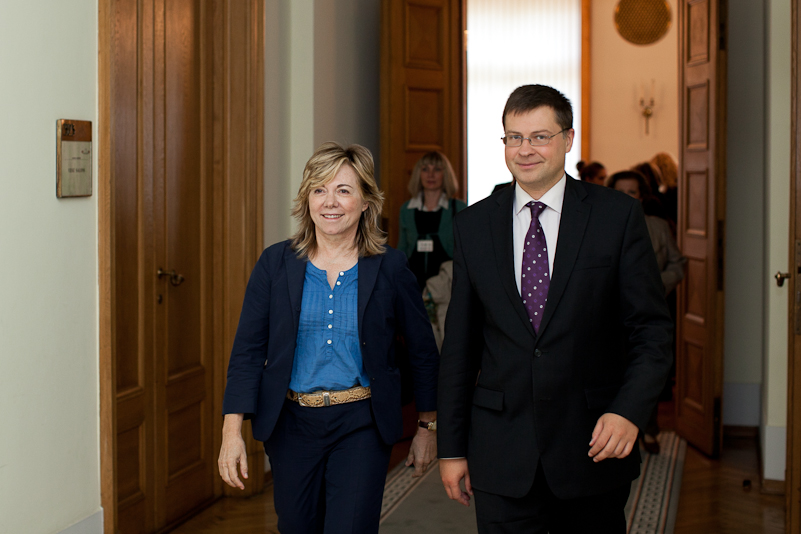 Meeting with the Prime Minister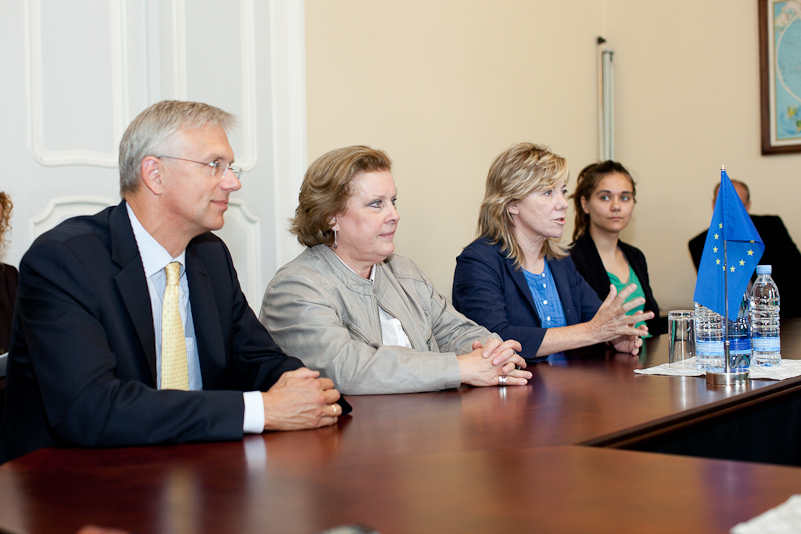 Meeting with Latvian Parliament (SAEIMA)
Meeting with Latvian Parliament (SAEIMA)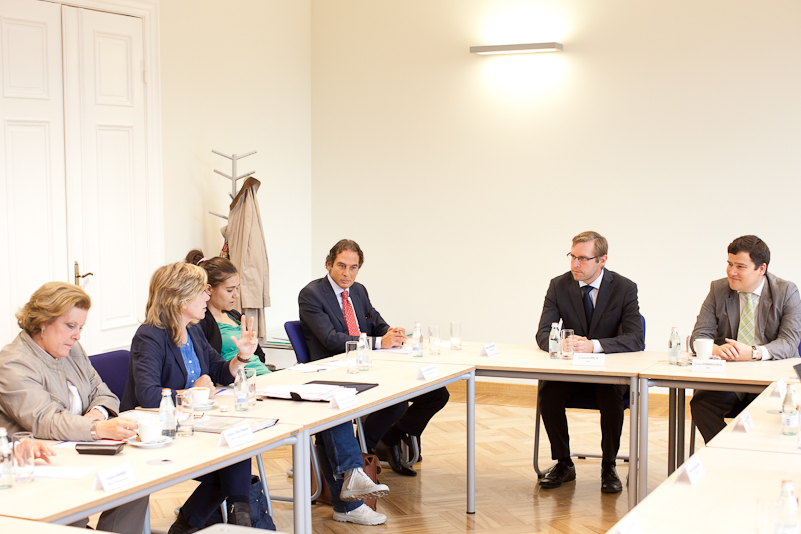 Meeting with Latvian Public Utilities Commission (SPRK)